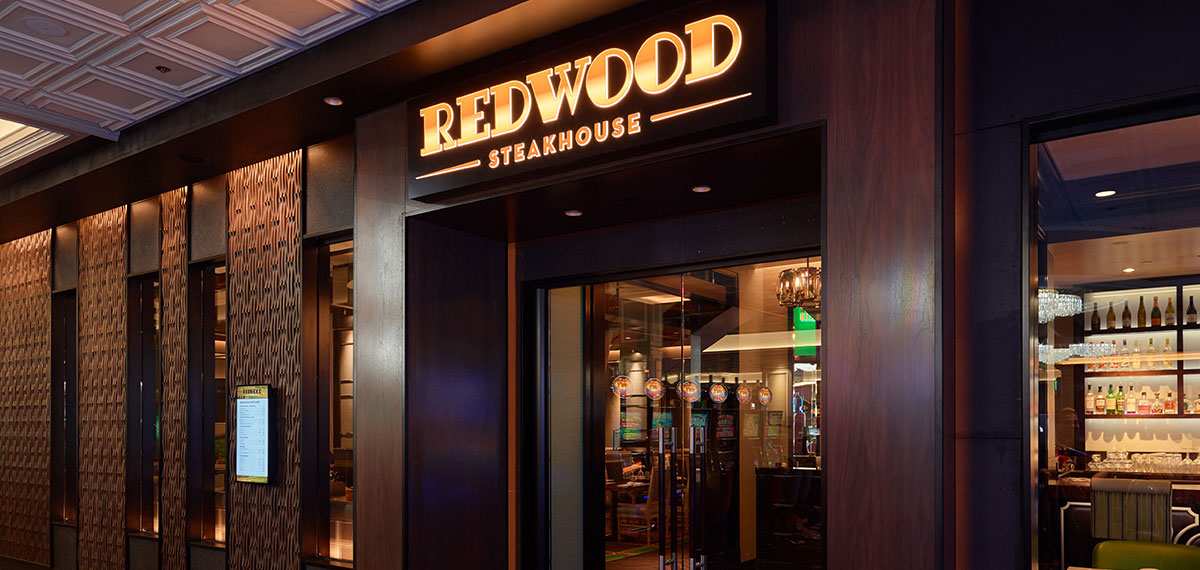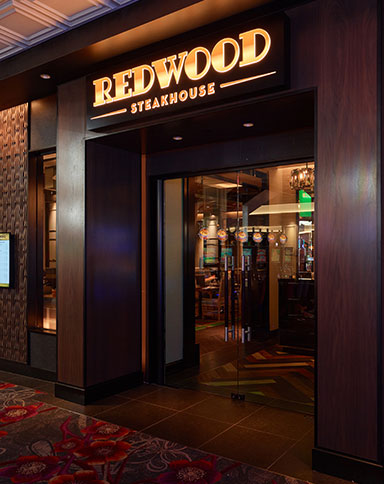 Redwood Steakhouse
The Redwood Steakhouse is a fine dining experience not to be missed. Our menu offers a wide range of steaks, fresh seafood, and chops. The amazing side dishes are large enough to share and you'll want to sample each one! With delicious dishes, tempting desserts, and a warm atmosphere, be sure to make your reservations for tonight at the Redwood Steakhouse.
Venue Details
Reservations suggested. Please call 702-388-2630.
This page links to a PDF (Adobe Acrobat's Portable Document Format). Download Adobe® Acrobat® Reader® DC to read and access this document with enhanced features.
Hours of Operation
Thursday - Monday
5:00pm – 10:00pm