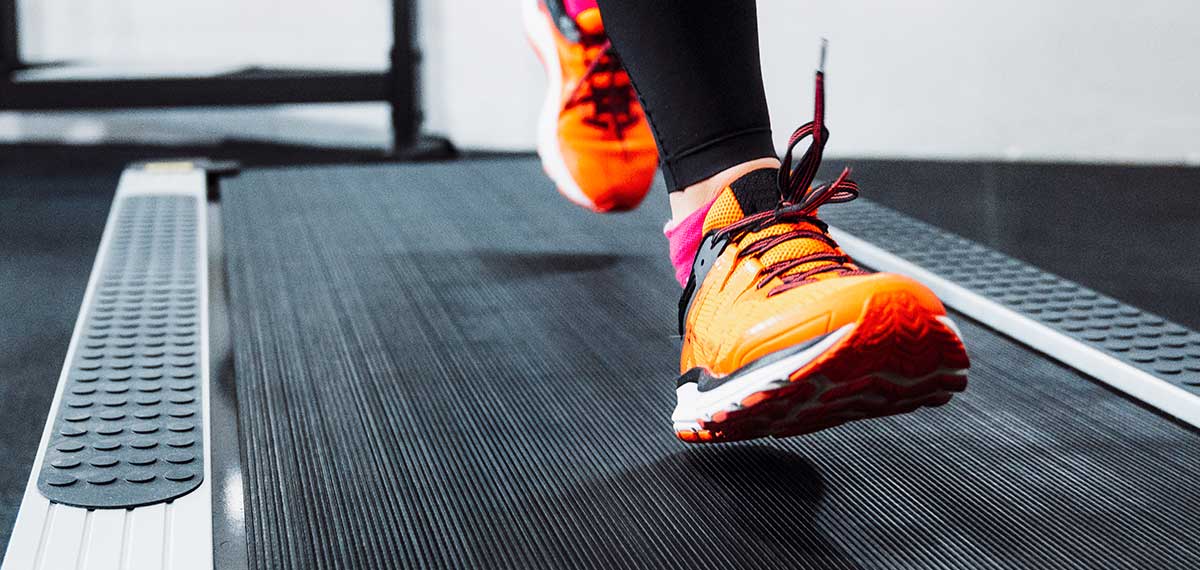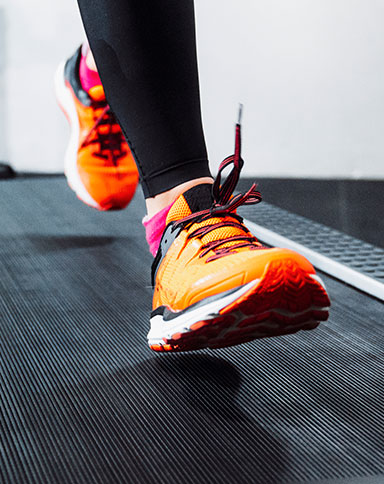 Fitness Center
Check out the newly renovated Cal Fitness Center! Our fitness center has everything you need to stay in shape after indulging in one of our fantastic restaurants.
We offer multiple options to suit your exercise needs, including treadmills, ellipticals, exercise bikes, yoga mats, a functional trainer, and much more!
Fitness Center is for registered guests of the California, Main Street, and Fremont only. Please be prepared to present room key upon request. Reserved for guests 18 years of age and older.